ONLINE BUSINESS RESOURCES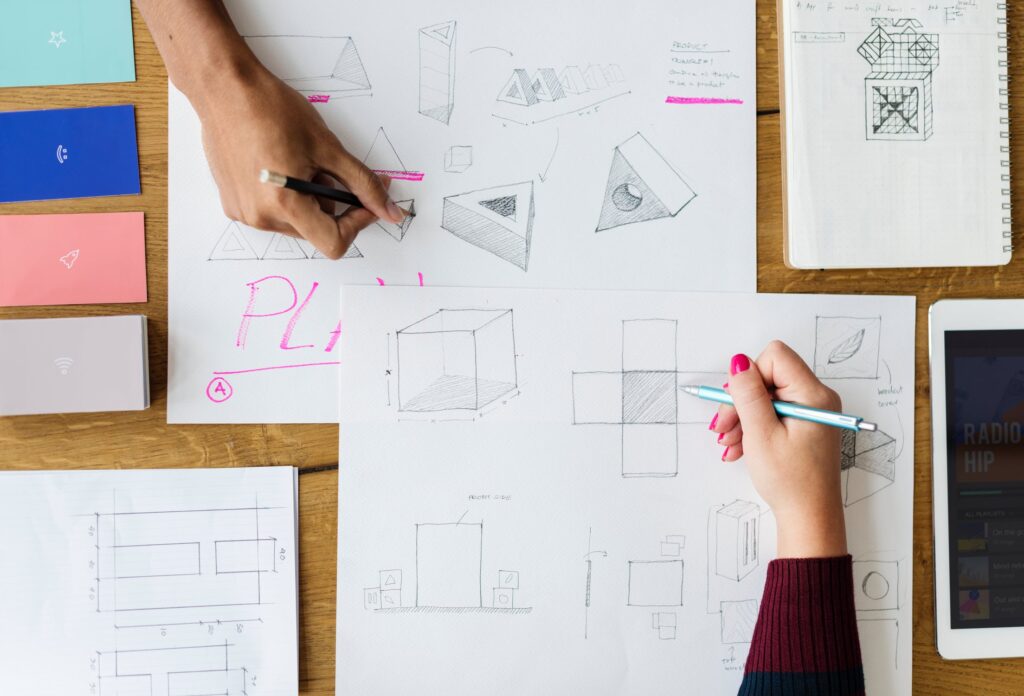 As the years pass by, I have used hundreds of products and services that make me whole as I encounter various experiences in my life. Online training courses have been part of my investments. Seminars, tools, books, tools and resources are the assets that made a big difference in growing my online business. Many people are asking about how am I able to raise my online business to greater heights. It is a good idea to share it with so many people to be an inspiration for them as they start to grow their own online business.
On this page, it contains all of the best self-development and online business resources. These things are beneficial for the growth of my business. There are certain platforms wherein you may want to increase the credibility of your business. May it be for your health, to make income, and improve relationships towards your prospect audience. We are still in the updating process, so better keep yourself in touch for any necessary changes. This page has affiliate links. If you buy a specific product from here, I will receive a commission from it. I only recommended products that I have personally used so that I can share my insights basically from what I have experienced from it.