No doubt that internet marketing is one of the fascinating ways to earn money online. Fiverr is one of them the most popular and reputable marketplace out there. If you are a freelancer trying to make a side income or even a full-time job, you may think of the best Fiverr gigs ideas to earn money or top-selling gigs in 2021. Perhaps, you are looking for Fiverr gig ideas that you never think before. This platform has come a long way and now exploded as the premier source of micro outsourced services around the internet. Entrepreneurs of small or big companies need different services, which leads to more and more service demands. 
Watch my video for "12 Ways To Make Money On Fiverr" below:
Top 12 Best Fiverr Gigs to Earn Money In 2021
Are you looking for the top-selling gigs on Fiverr to earn money online? Then you are at the right place. Below are the 12 best Fiverr gigs that you can try to make money online in 2021. You don't need any special skills or investment to start with the following gigs, as you can use the free tools for these most in-demand Fiverr gigs. 
1- Sell Your eBooks or Reports
When you sell your services on Fiverr, you have to do custom jobs for every order customers place on your gigs. It means that you have to produce the material based on the client's requirements. You can go for these services to make money online. Instead of doing custom jobs for different clients, I recommend writing an ebook and repeatedly selling it. It is one of my most favorite methods to earn money. As long as you retain all the copyrights, you are good to make money using this strategy on Fiverr. 
2- Offer Social Media Marketing Services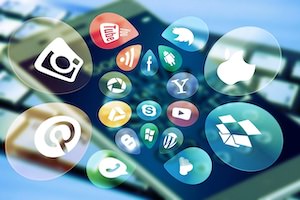 3- Digital Drawing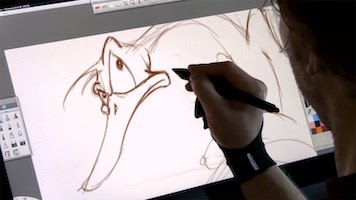 If you are a drawing freak and know how to use automated photo-based drawing tools, you can quickly sell this service on Fiverr. Furthermore, it is one of the best and most in-demand Fiverr gigs for you if you are into the arts. Also, many people are out there looking for custom graphic designs and pictures for their business. So, you have a lot of opportunities to sell your digital drawing skill online.
4- Research Services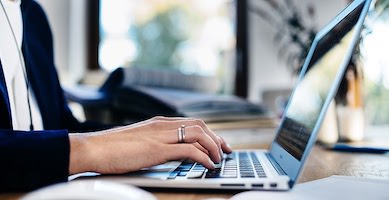 Researching things is like a superpower, and you can get paid to do a research project easily on Fiverr. More importantly, you can use Google or any other platform for research purposes. If you are tightly focused on your research, you can do it in a short period.
5- Design Business Cards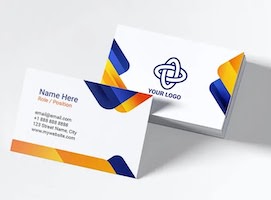 Almost every company needs unique and professional business cards. Designing business cards is one of the most in-demand Fiverr gigs. People with little graphic skills are designing these cards. If you are creative and skillful in graphic designing, we suggest offering these creative services on Fiverr.
6- Change Pictures' Background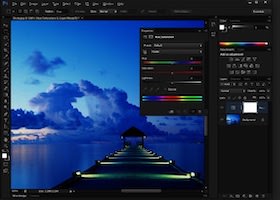 You will surely be amazed to know that you can monetize considerably by changing pictures' backgrounds. Yes! This relatively simple task performed through editing software Photoshop will help you in money-making through Fiverr. People are very conscious about their looks and picture background, so they often ask on such sites to edit the background to make their picture more classy. Indeed, it is one of the easiest Fiverr gig ideas to earn money online. 
7- Be a Virtual Assistant
If you are proficient in managing blogs, business pages, bookkeeping, and data spreadsheets, you should become a virtual assistant. It would be best if you made a gig on Fiverr offering your digital assistance services skills for managing an online business. Arguably, it is one of the highest-paid online jobs for you.
8- Take Photos With Signs
Another simplest way to earn with Fiverr is by taking pictures with signs. People often look for experts who can take their pictures while holding a sign in their favorite landmark. Undoubtedly, it is one of the easiest Fiverr gigs to make money.
9- Review Writing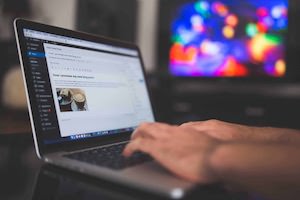 You can benefit from the most incredible monetization opportunity if you can create 400 words within 10 to 15 minutes. Being such a fast writer, you should design a gig as "Write a Review" on Fiverr. Businesses often need reviews for their products because most of the audience decides the viability and functionality of the product from the reviews. So, you will be able to collect money by writing high-quality creative reviews.
10- Design Flyers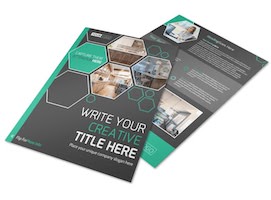 Due to the increasing trend of online entrepreneurship, businesses often search for graphic designers for their advertisements. If you have top-notch graphic designing skills, you can offer your services on Fiverr to design catalogs, brochures, and flyers. Making such creative and professional material will boost up your earning to the next level. 
11- Make Testimonial Video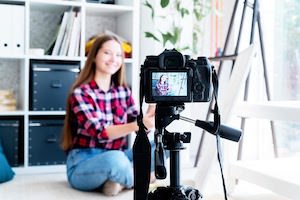 Have you ever seen people talking and praising a particular product or service? If yes, these kinds of videos are testimonial videos. You can become a top-rated seller on Fiverr by making a gig offering video testimonials. You only need to look presentable in front of the camera while speaking professionally.
12- Do Keyword Research or SEO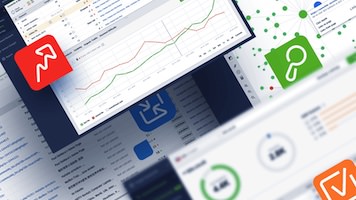 To rank any blog or business page on Google's first page, they often hire an SEO expert. So if you are an SEO expert who can find out SEO keywords and diagnostic results, you can do it through software. You will earn massive revenue for generating SEO keywords and site results on Fiverr.
Conclusion
I have mentioned that almost all most in-demand best Fiverr gigs may give Fiverr gig ideas for you to try to make a side income or full-time income. Irrespective of your expertise level in the relevant skill, you have the potential to sell your services in a global market. You can go for the services mentioned earlier, or you can also search for low-competition gigs on Fiverr and start selling immediately. Go to Fiverr, make a gig, and start monetization by investing your spare time. 
But have you ever thought has an online business yourself that not require a lot of investment? Would you like to have passive income and have the freedom to work anytime and wherever you want? Affiliate marketing is one of the best passive income online, and you can do it from anywhere in the world and anytime you want. You can learn more about affiliate marketing by reading my other blog about "How to Start Affiliate Marketing Business."
If you are ready to start your first affiliate marketing business, or maybe you already have one and would like to scale your business, you can join One Funnel Away Challenge. It will teach you step by step and will answer any questions you may have. Most importantly, it will help and guide you to build your online business successfully and scale it to the next level.
"Regardless of your skill level, there is something you can offer the global market for outsourced services. Get started on Fiverr today and start turning your spare time into cash."